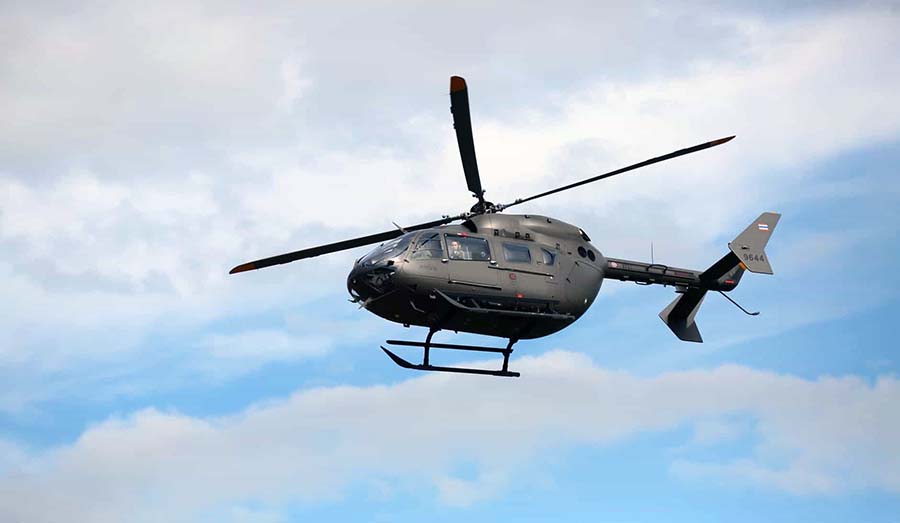 In Oct 2016, India and Russia agreed with HAL and other two Russian majors for the production of the helicopters in India.
Under the joint venture of India and Russia, 200 Kamov 226T helicopters will be produced. Out of these first 60 will be delivered to India in readymade conditions remaining will be made in India under a USD 1 billion deal.
"According to plan first batch of helicopters should come out of production at Tumkur in Karnataka by 2025," said by N M Srinath Indo-Russian Helicopters Ltd CEO.
Kamov choppers to replace it's aging Indian Cheetah and Chetak helicopters. Kamov Ka-226T helicopter has 72 percent Russian components and 28 percent from various western countries.
For India produced choppers, Srinath said that the percentage of the Indian-origin component in the helicopter would be around 40 percent.
Government-approved technical configuration for the twin-engine multi-role chopper, which is known for its superior maneuvering capabilities in mountainous areas. Kamov choppers will be supplied to the Indian Air Force and the Army.
Please share your experience in the comment section.