Devarayanadurga Hills is one of the best tourist attractions near Tumkur. I have no idea how many times I have visited this place since childhood. For the summer/winter holidays I used to visit my grandmother's home in Tumkur. We used to visit DD hills like every year. Old memories apart, Any day will be a perfect day to drive/ride to DD hills, a cluster of rocky hills surrounded by green forest with stunning views and ancient temples, making the place perfect. I would suggest a perfect weekend from Bangalore.
About Devarayanadurga
DD Hills is also known as Karigiri which means Elephant hill in Kannada (Kari= Elephant; Giri=Hill). Later, it was conquered by Mysore king Chikka Devaraja Wodeyar in 1696, and later it became popular as Devarayanadurga (which means Fort of the God ). The altitude of the hill is about 3940ft.
Here we have 2 ancient temples to visit -Bhoga Narasimha Swamy temple & Yoga Narasimha Swamy temple.
Bhoga Narasimha temple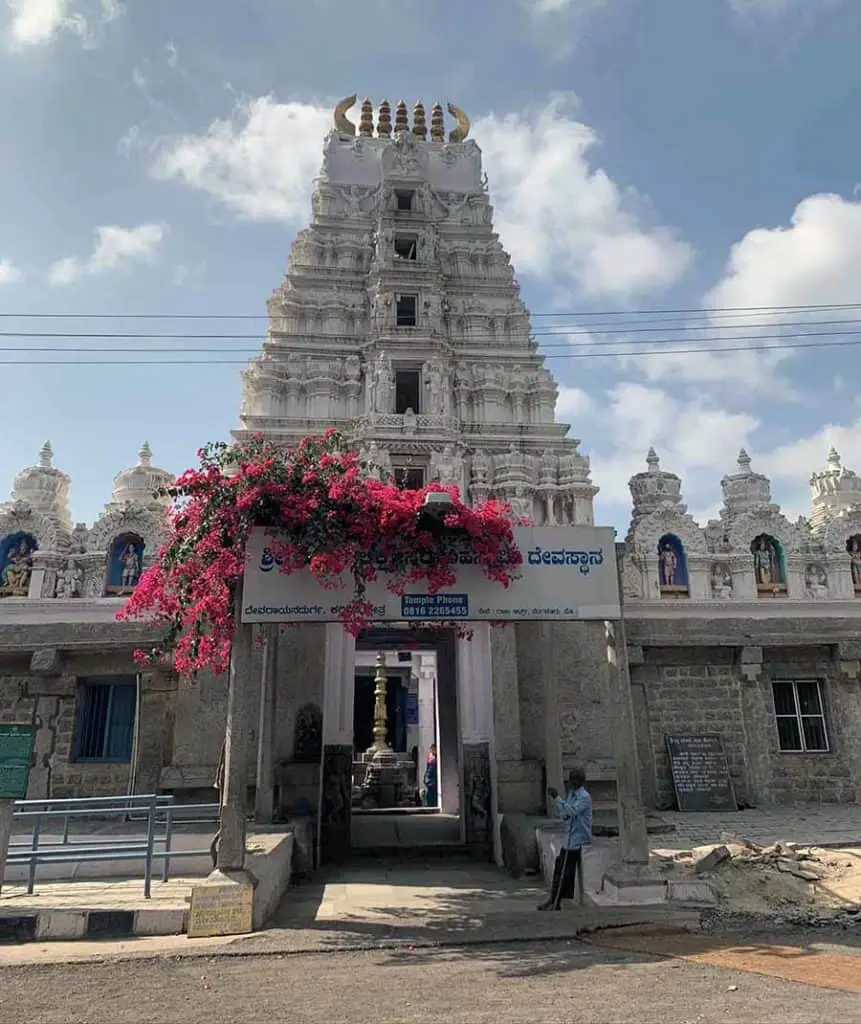 This temple is situated at the base of DD-hills and also is well known for its simple but beautiful architectural marvel. In this temple, there is Anna dasoham(prasadam) every day.
Yoga Narasimha Temple
This temple is located in a hillock and you have to climb around 100-150 steps to reach the god. Along with yoga Narasimha, we have Lakshmi Narayana temple here. There is also a Kalyani near the temple.
Overview
Name
Details
Type of place
Temple + Nature
Location
Tumkur
Distance
Around 80kms
Ideal trip duration
6-8 hours
Best time
Any time
Entry Fee
10/- (vehicle entry)
No entry tickets for temples
Weather
25c-35c
Transport
Buses available from Tumkur
Timings
9.00-5.30 pm
Some random picture clicks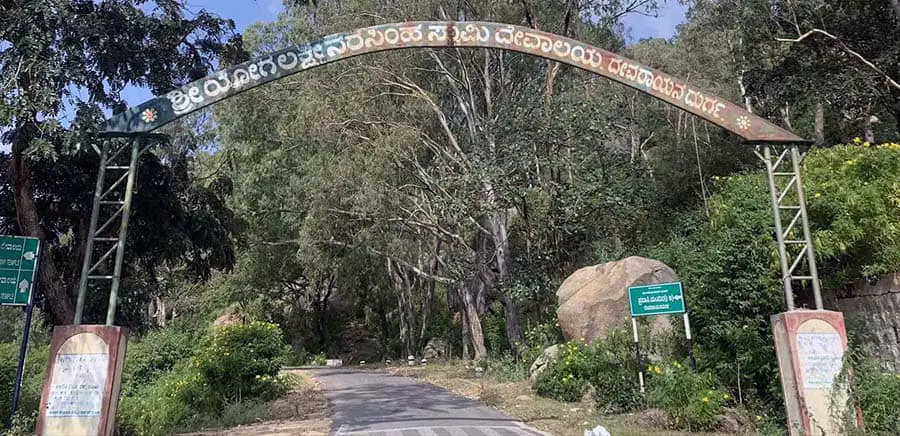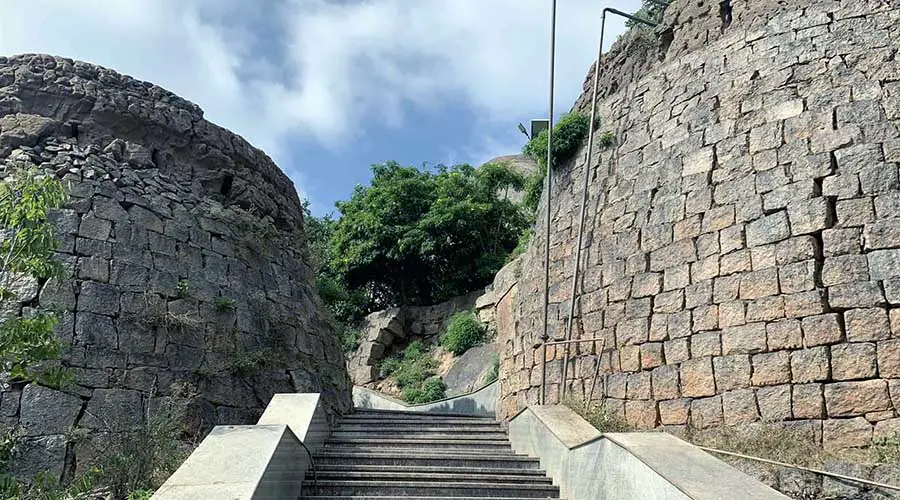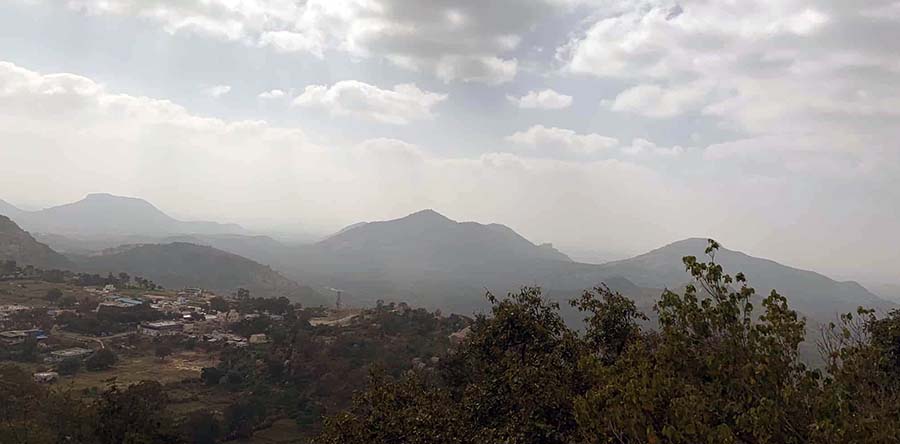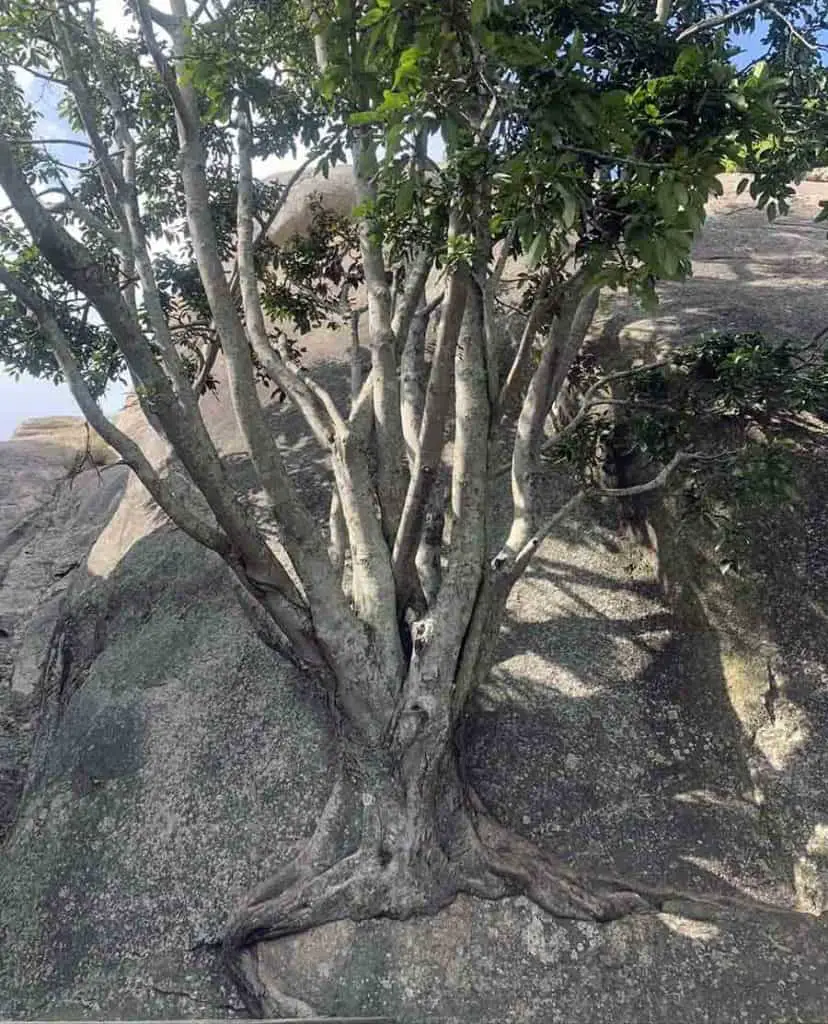 Words are not enough to describe this place, DD Hills is located around 80kms from Bangalore. This is one of the major attractions to those who want to visit Tumkur [around 15-20 km from Tumkur].
My Travel Experience
This ride was planned instantly in the morning and we started around 9 AM, later we stopped at pavithra idli hotel, kyathsandra for breakfast.

Pavithra idli hotel is famous for Butter thatte idli. We reached bhoga Narasimha temple around noon, We had prasadam over there and finally reached yoga Narasimha temple around 2 PM.

We started our return journey to Bangalore around 3 PM and reached Bangalore around 5.15 PM.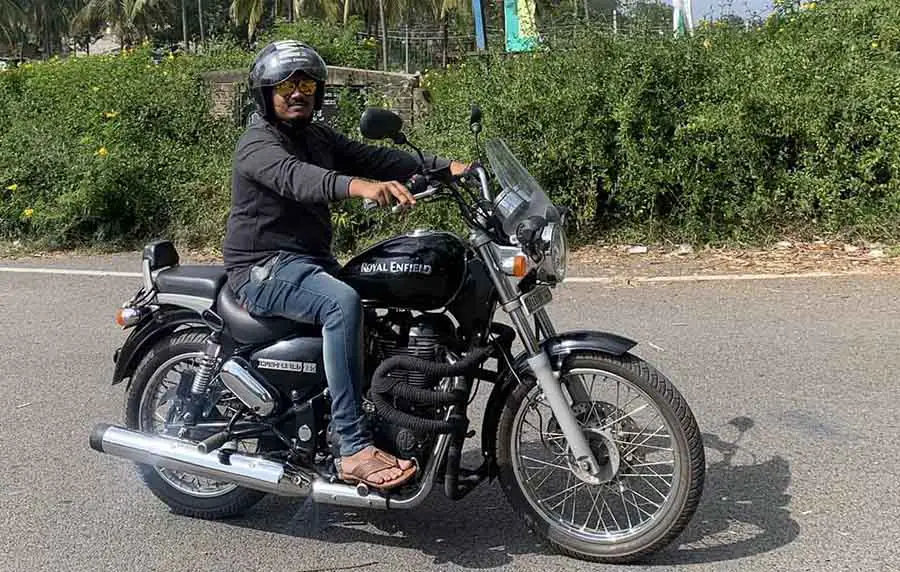 How to reach Devarayanadurga from Bangalore ?
By Bus: Frequent buses are available from Majestic to Tumkur, there are one/two buses from Tumkur to the temple. [you may need to take a private vehicle if you don't get the bus from Tumkur]
By Train: Many Trains are available from the Majestic railway station to Tumkur railway station, there are one/two buses from Tumkur to the temple. [you may need to take a private vehicle if you didn't get the bus from Tumkur]
BY Air: Bangalore Airport is the nearest airport, you can take Airport taxis and cabs to reach Devarayana Durga temple. 
Where to stay ?
If you want to stay there are 100+ options to stay in Tumkur.
Top Places To Visit Near Devarayanadurga Hills
Shivagange hills
Siddharabetta
Madugiri fort
Kaidala Temple
Jayamanghali Forest
Gulur Ganesha
Shortly I will be writing articles on this to share my experience.
Some Travel Tips For Riders
Wear Helmets (Must).
Wear Safety gears and comfortable clothes to be safe for long rides.
Always pack your things light and smart.
stay hydrated.
Never miss your food but be light.
Take Regular Break.
Take all the vehicle required documents with you.